By: Lisa Ristorucci – Professional Errand Courier
With all of the activities that Los Angeles has to offer, along with the gorgeous weather and setting, LA always turn the weekends into an adventurous prospect. Here are a few fun events going on this weekend that are not to be missed.
Levitt Pavillion in Pasadena
– Pack your picnic basket. Grab a bottle of wine. Sit out on the grass and surround yourself with the sound of some great classic reggae combined with a modern edge. Head to Pasadena's gorgeous yet intimate outdoor concert area this Saturday for Arise's soulful rhythms and you're up for a great night. Saturday 7/27/2013 Festival begins at 6:30PM. Concert begins at 8PM.
Sip Wine Bar in Malibu
– I adore this tucked away, unpretentious wine bar located inside Kanan Canyon in Malibu. This place is the epitome of rustic charm. I love stopping off after a hike, pulling up a wood bar stool, chatting with the server and sipping on great wine as the day ends. They serve wines from
Cielo Winery
in a casual yet informative manner. And if you're hungry, you can bring over cheese and crackers, (or even a burger and fries) from the the general store just a few feet away.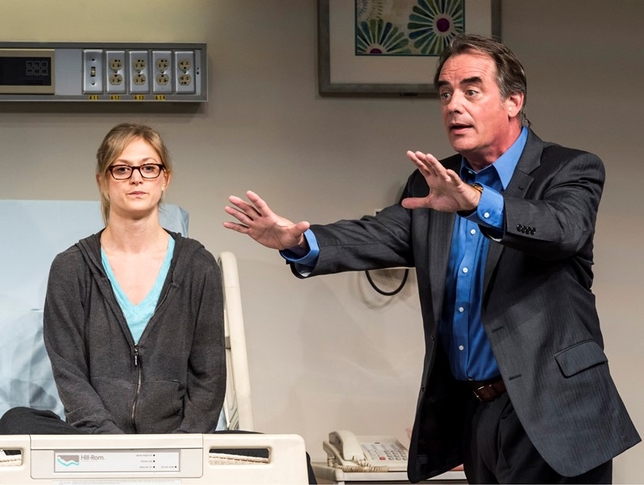 A Parallelogram at the Mark Taper Forum
– Head downtown and strap yourself in for a wild ride from Pulitzer and Tony award winning playwright, Bruce Norris. His hilarious and innovative new play will keep you laughing and guessing all the way through! Playing Friday-Saturday this weekend (runs until Aug 10th).
Enjoy our Facebook page

.  Click 

"Like"

 to become a fan.
Contributor's website: Gofer Girls

Images: 1st pic, Levitt Pavillion; 2nd pic, Sip Malibu; 3rd pic, Center Theater Group